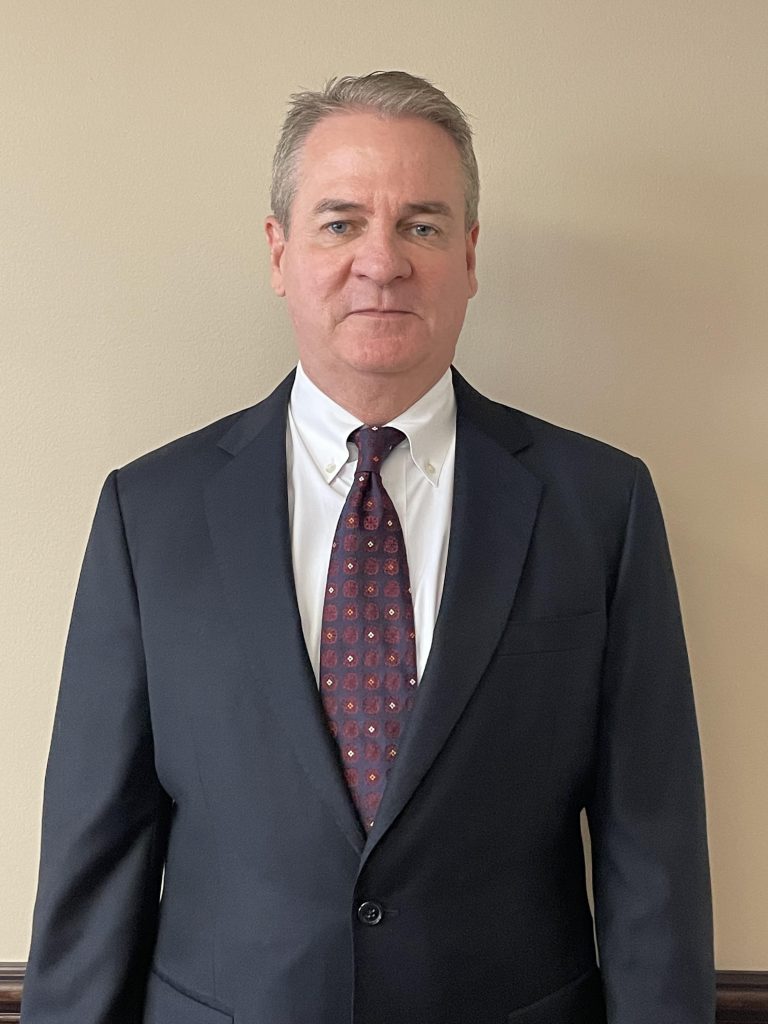 Your Trusted Fort Lauderdale Personal Injury Attorney
A personal injury attorney dedicated to getting you fairly compensated for your accident.
For 3 decades, Daniel R. Maier has fought for the rights and interests of individuals and their loved ones injured through no fault of their own. Ever since attorney Daniel Maier founded the Law Offices of Daniel R. Maier, P.A. in Fort Lauderdale, he has dedicated his practice exclusively to personal injury cases. The firm's goal is to get you fully and fairly compensated for your injuries so you can get past your accident and on with your life.
The Law Offices of Daniel R. Maier, P.A. will aggressively represent you at every phase of your case including a pre-suit settlement negotiation, litigation, trial, and if necessary file an appeal.
The Law Offices of Daniel R. Maier, P.A. is committed to helping individuals and their loved ones injured due to the negligence of others throughout Florida. We are located in Fort Lauderdale, Florida and regularly handle cases throughout Broward and Dade counties, as well as counties throughout the state of Florida.
At the Law Offices of Daniel R. Maier, P.A., we listen to you and guide you through the legal process making sure you understand every step from initial consultation onward. We fight to hold the people responsible for your injuries accountable for their negligent actions. No matter the extent of your injuries, the Law Offices of Daniel R. Maier, P.A. strives to go above and beyond to serve your needs and win the financial compensation you deserve. The firm's history of success and depth of experience empower us to handle your complex and sensitive issues, whether you have been in an automobile accident, slip-and-fall, injured by a dangerous product or some other type of accident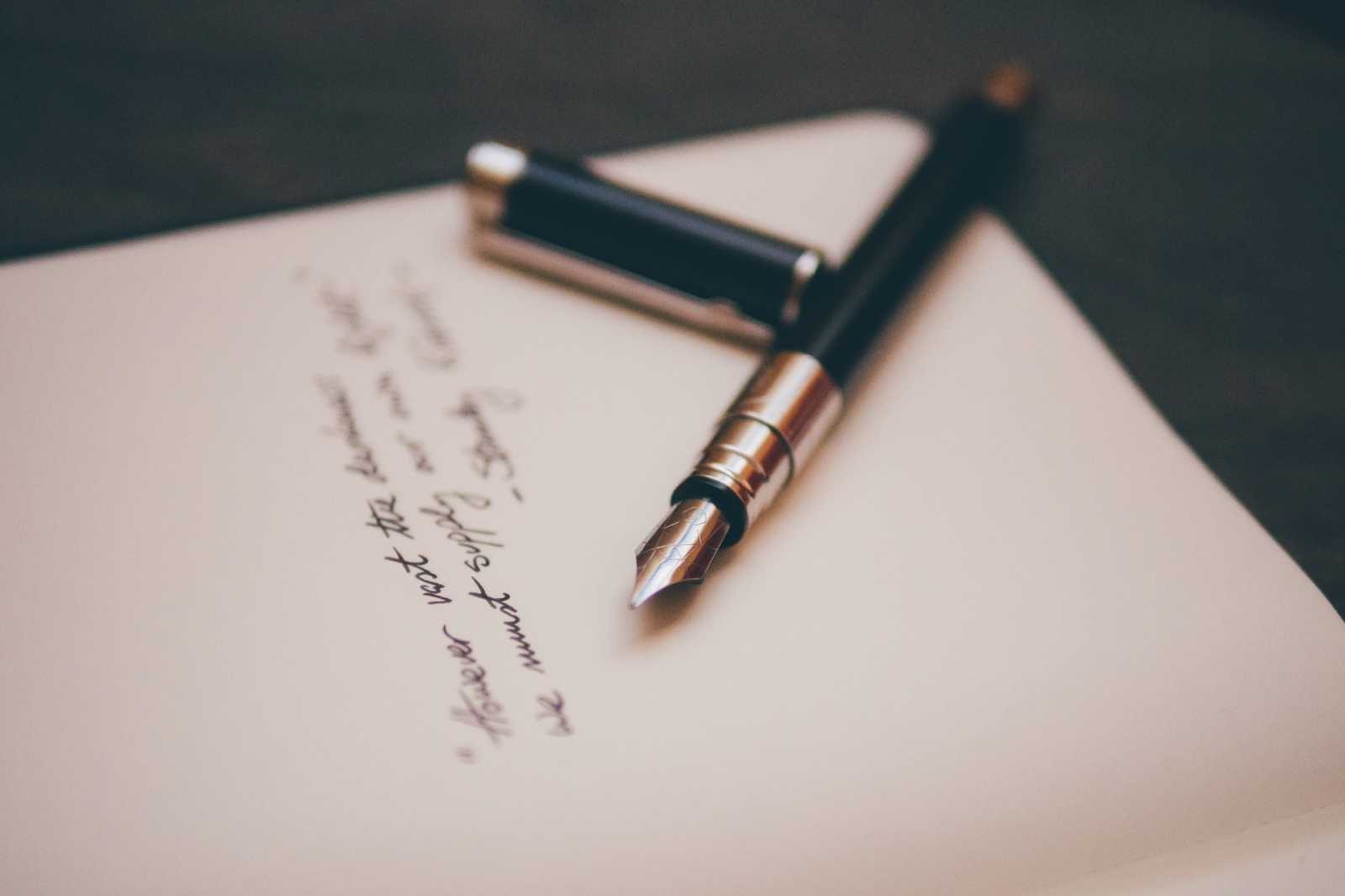 Testimonials
Dan Maier took my case when others wouldn't even listen to it. He met deadlines and always returned my telephone calls the same day. His professionalism and knowledge of the law was apparent, due to the settlement I received. His staff is efficient, caring and supportive. Many thanks to all of you!
— Susan T.
After several years of frustrating delays, Attorney Maier was recommended to me for a legal malpractice suit that I had. He negotiated a fair and equitable settlement within a few months. I respect the diligence and competence that brought my case to a quick and satisfactory end.
— Tom R.
I would highly recommend Dan Maier. He responded quickly to my need for legal counsel and kept me informed at all times, and being out-of-state, I greatly appreciated it. Attorney Maier is truly a professional and I appreciate his sensitivity and his supportive nature.
— Ryan S.
Practice Areas
We assist individuals injured due to the reckless, negligent or unsafe actions of others in the following types of cases:
Personal Injury
Automobile Accidents
Catastrophic Injuries
Wrongful Death
Premises Liability
Drowning Incidents
Slip and Fall Accidents
Brain Damage
Motorcycle Accidents
Trucking Accidents
Boating Accidents
Negligent Security
Animal Attacks
Burn Injuries
Bicycle Accidents
Pedestrian Accidents
Defective Products
Pharmaceutical Negligence
Insurance Coverage Disputes
If you or a family member has been injured through the negligent act of another, call the Law Offices of Daniel R. Maier, P.A. at 954-566-3330 or contact the firm online to schedule your free initial consultation.
Personal injuries can happen on the road, at work or at home, and often have devastating consequences. When an injury results from someone else's negligence, you deserve compensation for your past and future medical bills, lost income, pain and suffering, disability, disfigurement, and emotional distress. You need an experienced and aggressive attorney to fight for your rights, go head-to-head with the insurance companies, and help you win fair and full compensation to pay for your recovery.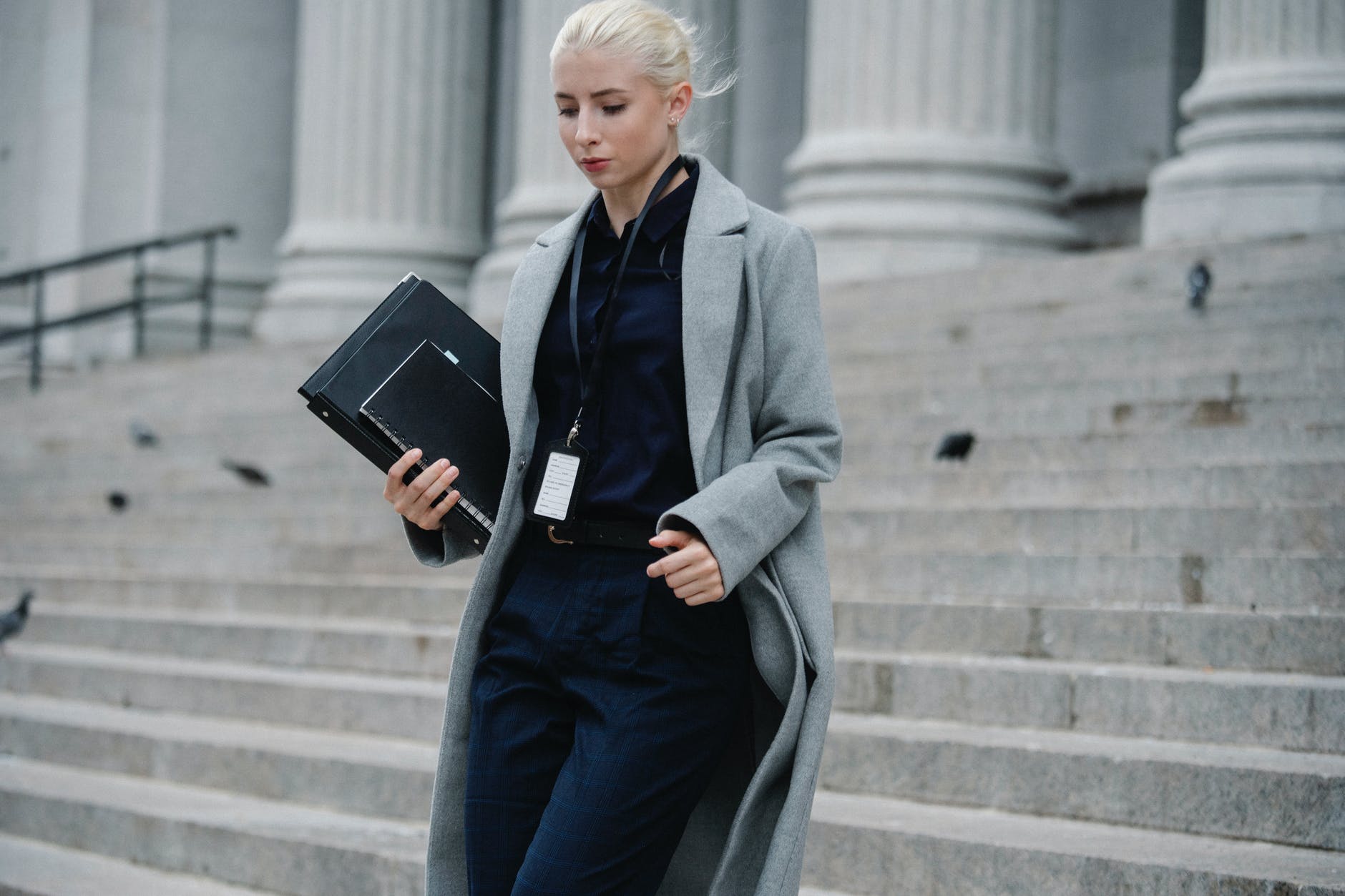 The Law Offices of Daniel R. Maier, P.A. brings in top experts — such as orthopedic surgeons, neurologists, forensics engineers, and collision reconstruction analysts — to help build your case and obtain the best possible result. It is a great advantage to have renowned experts deliver compelling testimony about the cause of your accident and the extent of your injuries.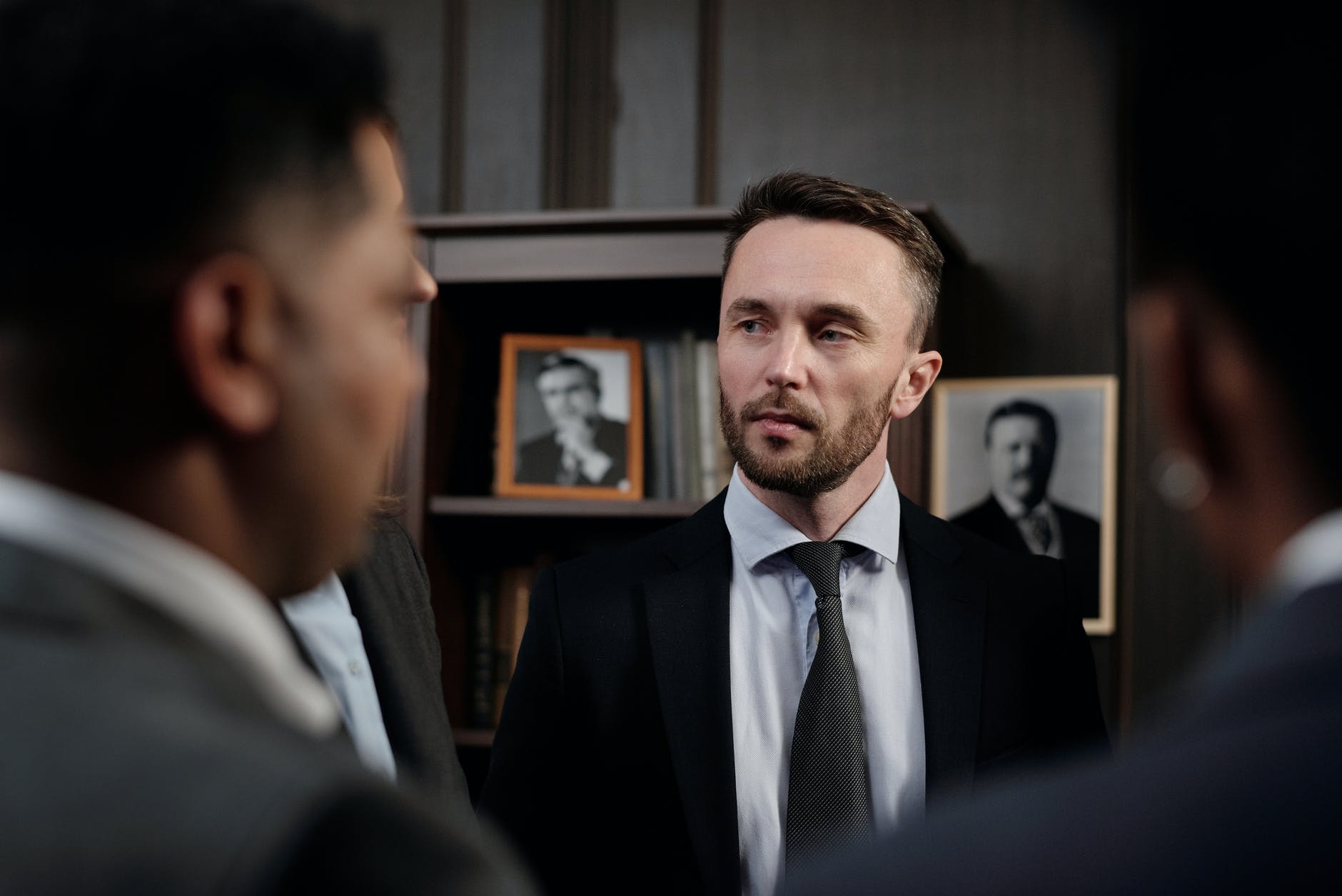 Consult an attorney immediately following a vehicular accident, when witness recollection is fresh and evidence is still available. The Law Offices of Daniel R. Maier, P.A. schedules appointments on weekends and evenings and will come to your home or hospital bed if necessary to ensure the timely, thorough investigation of your claim.

The Law Offices of Daniel R. Maier, P.A. does not want legal bills to add to the other financial stresses caused by your vehicular accident, so the firm handles your vehicular accident on a contingency basis. You owe nothing until the Law Offices of Daniel R. Maier, P.A. wins for you.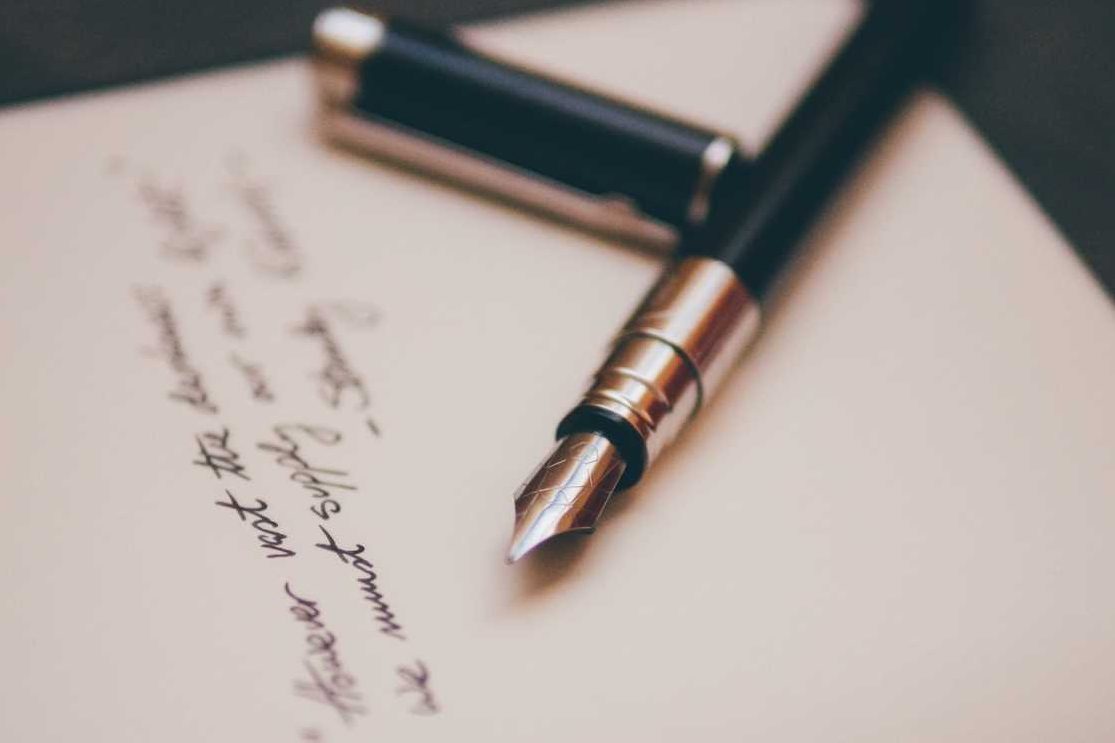 Biography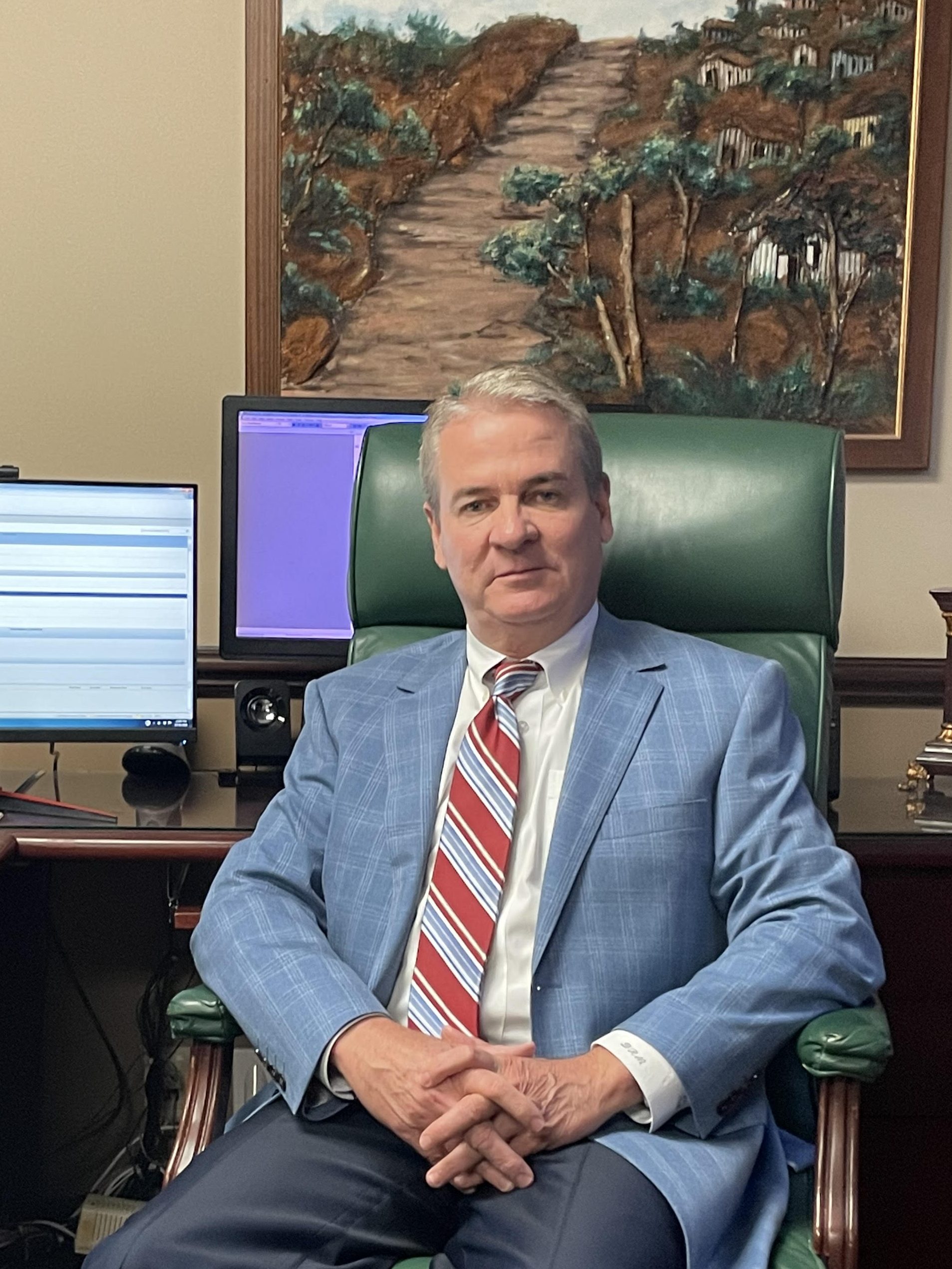 1959: Born in Arlington, VA

1977: Graduated from Tallahassee (Florida) Leon High School

1981: Graduated from Florida State University with B.S. In Government

1986: Graduated from Nova Southeastern University Law School

1987: Admitted to Practice in the State Of Florida

1993: Admitted to Practice in U.S. District Court, Middle District of Florida

2004: Formed the firm of Daniel R. Maier, P.A.
During his studies at Nova Southeastern University Law School, Daniel excelled academically and was a member of the Law Review. After graduation, Daniel worked for over six years in the Broward County Public Defender's Office, where he tried dozens of felony jury trials, including multiple homicide trials including First Degree Murder/Death penalty cases. After leaving the Public Defender's Office, Daniel went to work at the Plaintiff's Personal Injury law firm of Krathen & Roselli, handling plaintiff's personal injury cases exclusively. After two years, Daniel formed the firm of Maier & Marchetta, where he continued to practice plaintiff's personal injury law. Daniel remained a Partner in the firm of Maier & Marchetta until 2004, when he formed the firm of Daniel R. Maier, P.A.
Over the years, Mr. Maier's list of clients has included judges, lawyers, renowned musicians and athletes. However impressive his client list may be, Daniel is most proud of having the privilege to represent the working people of the State of Florida in their pursuit for justice against insurance companies and corporations that try to deny them fair compensation.

For over 3 decades, Daniel Maier has been representing individuals and families whose lives have been devastated by reckless drivers, dangerous products and insurance companies who are acting in bad faith. He has always represented the injured person against the insurance company, and has never represented any corporation or insurance company against an injured person. Daniel has tried over 100 cases to verdict. He is a member of the Florida Justice Association and the Broward County Justice Association. Mr. Maier is licensed to practice in both State and Federal Court in Florida.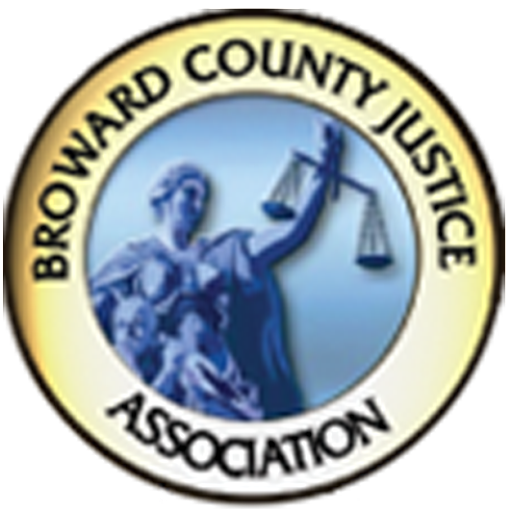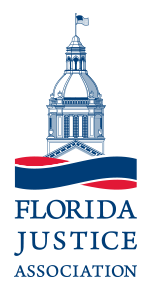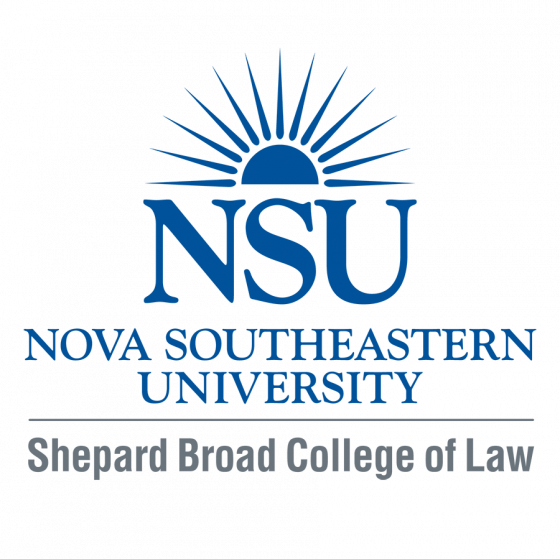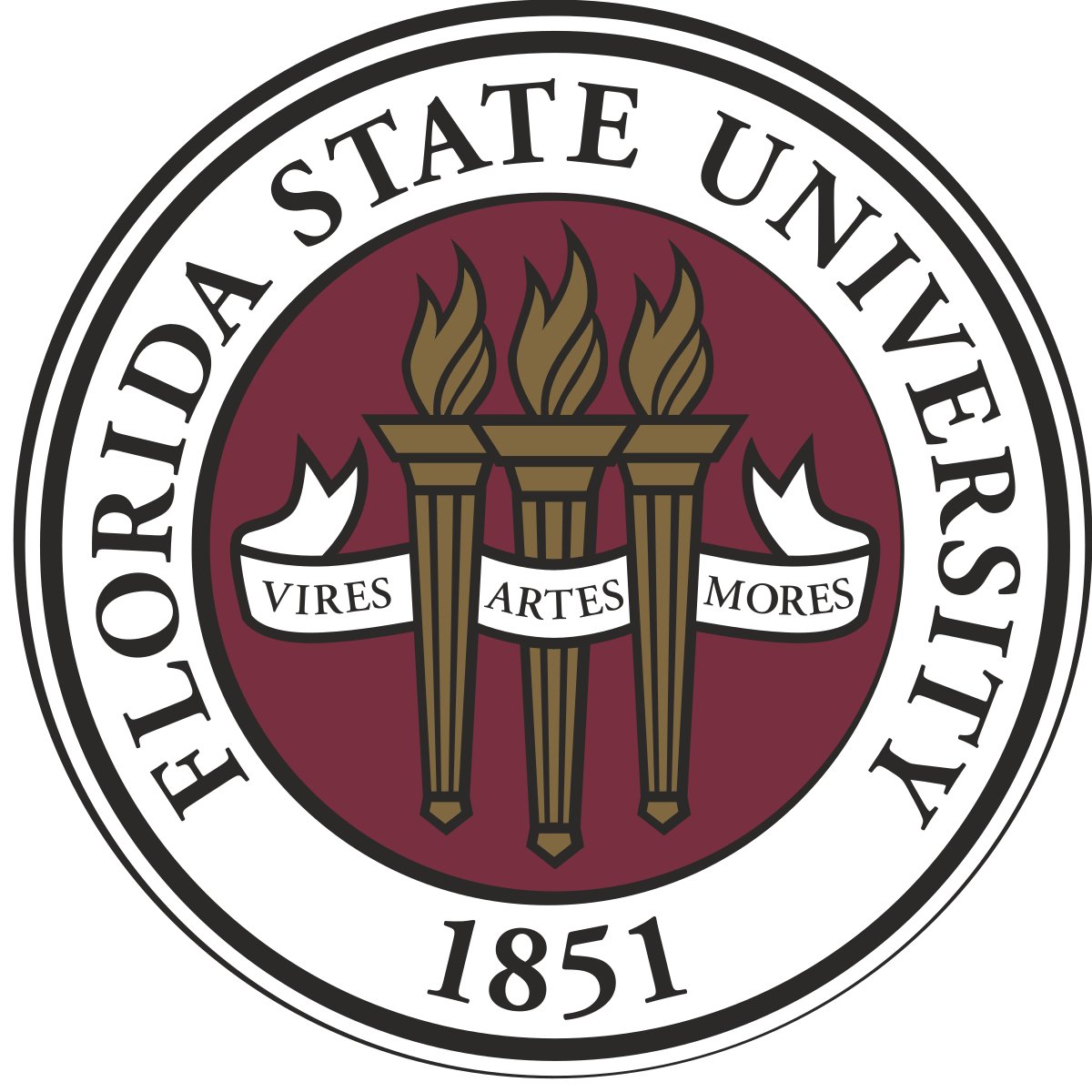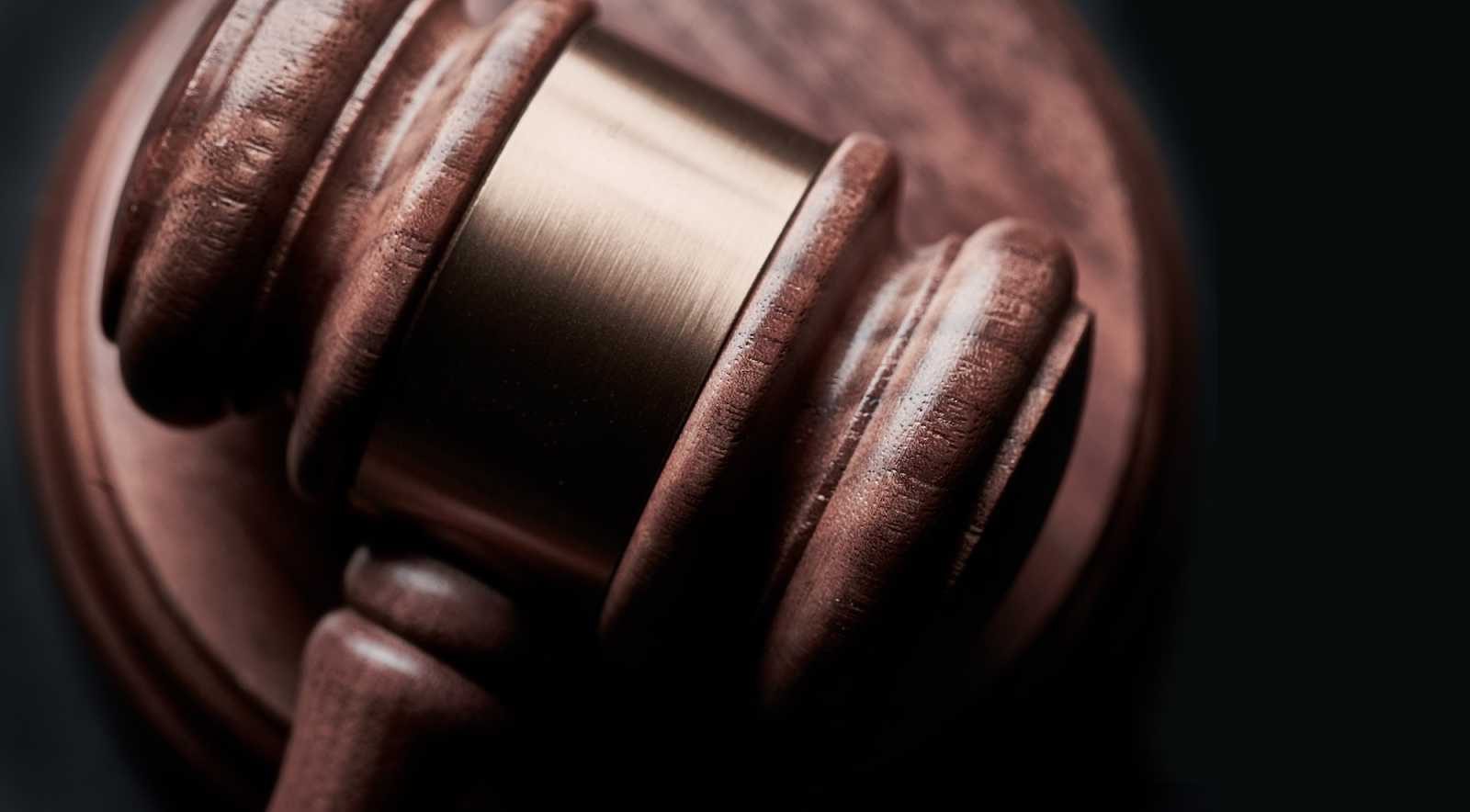 Request An Appointment
Call 954-566-3330 or fill out this form to schedule a free consultation with an aggressive attorney. The Law Offices of Daniel R. Maier, P.A. does everything possible to help you win the compensation that is rightfully yours.
Contact
Law Offices Of Daniel R. Maier

Daniel Maier, P.A.

dan@maierlegal.com


954-566-3330
915 Middle River Drive, 6th Floor
Fort Lauderdale, FL 33304